Hey everyone!
I'm new to Korean dramas and songs, just finished watching the K drama
My Girl
a few weeks back and loved it! I'm desperately looking for the DVD box set for this series, anyone knows where to get the original copy of the Region 3 version of this drama? I've checked YesAsia, and it's out of stocks.
Well, worse comes to worst, I suppose I'll have to settle for a bootleg version, which is undesirable because the English subtitles are usually bad. Anyway, been scouring all over the net for the different versions and here are a few versions I found. Any idea which version is good enough for a bootleg? Thanks alot!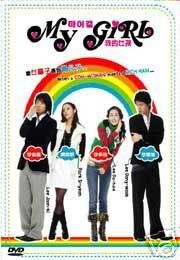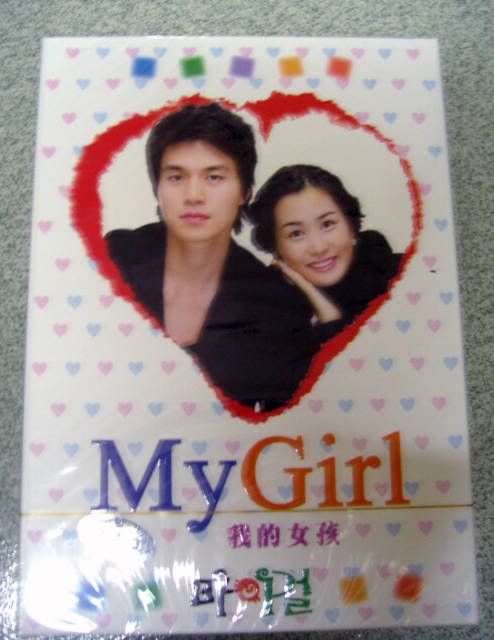 [/img]