So...I've always been a lurker grabbing whatever dramas that pique my interests and it seems like d-addicts always pops up. I figured it was about time I registered an account here. I've recently begun re-watching all of the older series I've had on hand and Densha was one of my favorites. Back in 2009 I had lost a majority of my dramas due to a hard drive failure. Luckily there were still seeds and I was able to recover most of the series I had. While whatever existed of Densha was sufficient, I found it to be lacking. But I do have something to offer.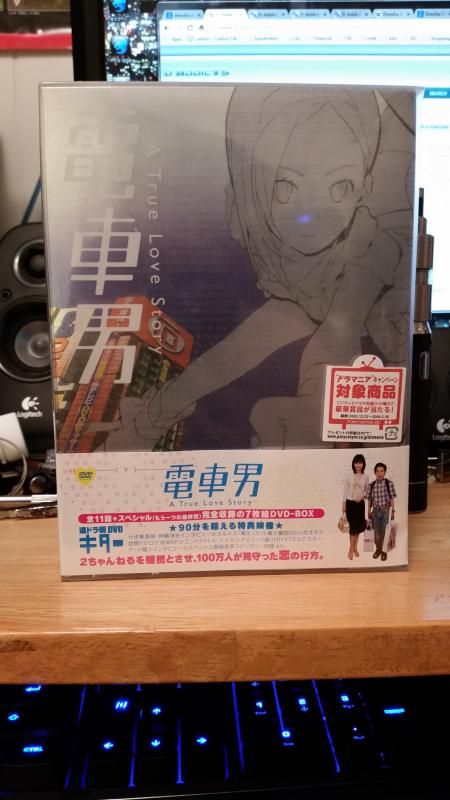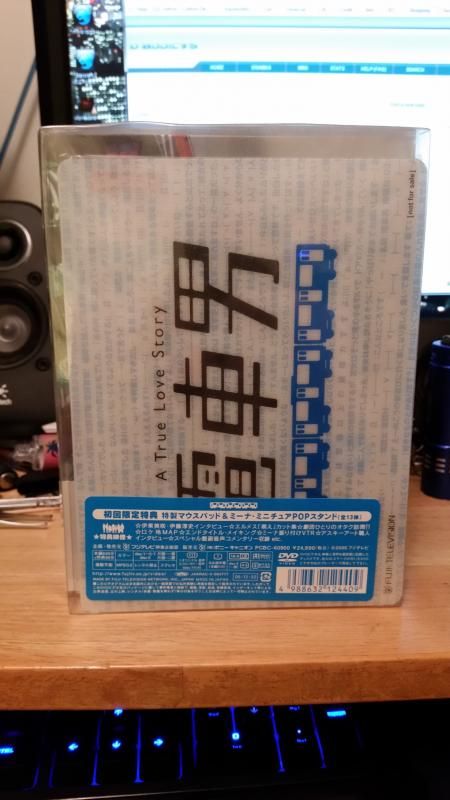 http://www.cdjapan.co.jp/product/PCBC-60900
I was cleaning my room out and stumbled across this old forgotten gem, buried behind all of my other DVDs. It's the Japan R2 release box set of Densha. First pressing (meaning it came with all the extras). Still sealed, a bit dusty. To my knowledge no DVD rip exists out there.
I'm willing to crack it open if there is enough interest.
Anyone? :p
P.S. Anyone have the "Densha Otoko Deluxe: The Final Crusade" Special? Doesn't seem like it was released onto DVD
P.S.S. Sorry if I posted in the wrong section, obviously I'm new here.