Title: 싸인 / Sign
Previously known as: 헤븐 / Heaven
Genre: Medical, mystery, romance
Episodes: 16
Broadcast network: SBS
Broadcast period: 2011-Jan-05 to 2011-Feb-??
Air time: Wednesday & Thursday 21:55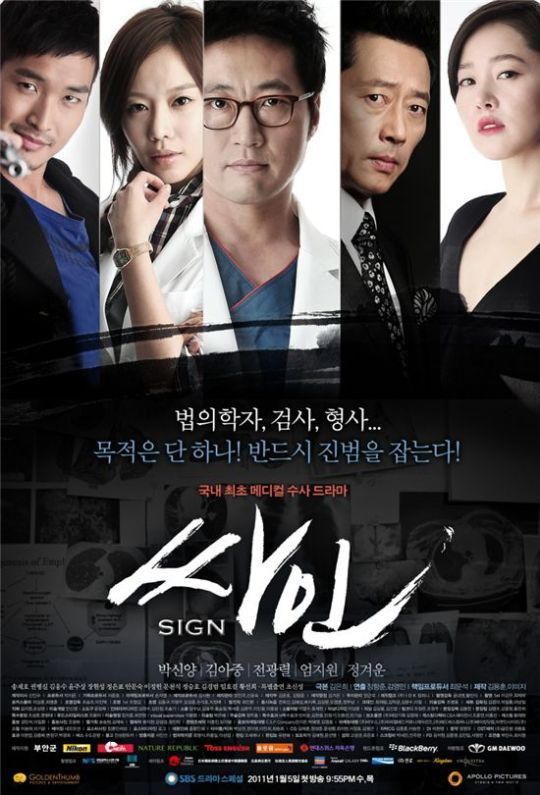 Cast
Park Shin Yang as Yoon Ji Hoon
Kim Ah Joong as Go Da Kyung
Uhm Ji Won as Jung Woo Jin
Jung Gyu Woon as Choi Yi Han
Jun Kwang Ryul as Lee Myung Han
Song Jae Ho as Jung Byung Do
Jang Hyun Sung as Jang Min Suk
Synopsis: There is great mystery surrounding the autopsy doctors at the National Scientific, Criminal, and Investigation Laboratory. A drama about the search for the hidden truth.
Subtitles@
DarkSmurf Subs
- First 4 English subs are out.