I'm still grabbing the raws off eDonkey, so I can't really comment on it except the fact that Hyun Bin is hot, as a matter of course.
I read comments on Soompi Forums saying that his acting has improved since Ireland. Anyway, it'll be nice to see him in a romantic comedy this time.
And in case you're wondering who's Hyun Bin, this is he: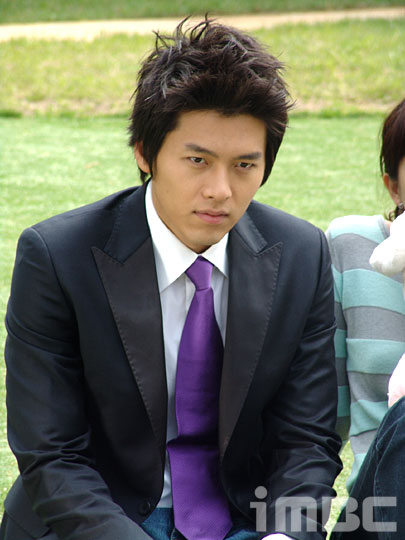 Apparently, the supporting actor (Daniel Henney) is pretty hot too. He's Korean-American.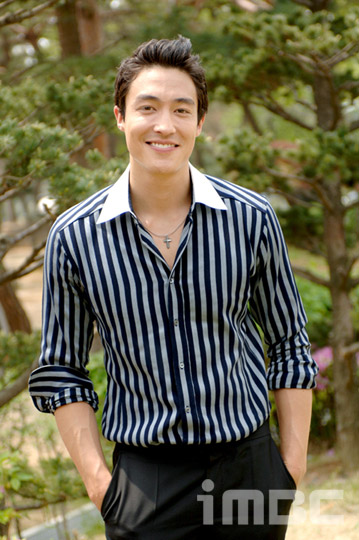 So you could say I'm downloading this series for the hot men.
Hope it's gonna be English-subbed, one way or another. There's an article on Korea Times on this drama &
Only You
:
'Candyrellas' Return to TV
.