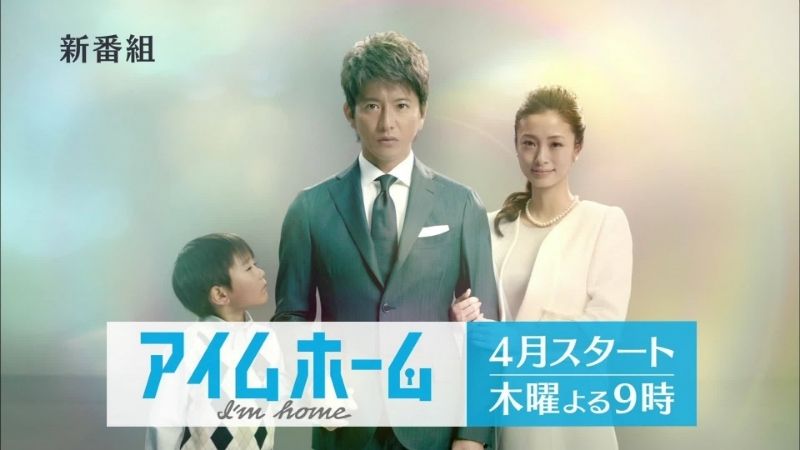 TV Station:
TV Asahi
Broadcast Date:
April 2015
Broadcast Time:
Thursday, 9.00pm ("Mokuyou9")
Cast: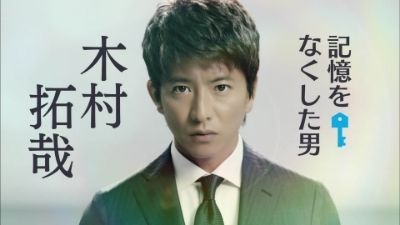 Kimura Takuya as Ieji Hisashi
Ueto Aya as Ieji Megumi
Mizuno Miki as Nozawa Kaori
Tanaka Kei as Honjou Tsuyoshi
Suzuki Kousuke as Watanuki Shinji
Takahashi Rai as Ieji Yoshio
Yamaguchi Mayu as Nozawa Subaru
Arai Hirofumi as Kuroki Jin
Mitsuishi Ken as Todoroki Haruki
Watanabe Ikkei as Teshigawara Yousuke
Oikawa Mitsuhiro as Tsukuba Yoshiaki
Nishida Toshiyuki as Kozukue Yukio
Production Credits:
Original Work: "I'm Home" by Ishizaka Kei
Scriptwriter: Hayashi Kouji
Music: Kanno Yuugo
Director(s): Shichitaka Go, Tamura Naoki
General Producer: Yokochi Ikuei
Producers: Oe Tatsuki, Kawashima Seiji, Ota Masaharu
Summary:
Kimura Takuya will be acting as Ieji Hisashi, the man who lost his memory of the recent 5 years after meeting with an accident while he is away taking up his new position. For some reason, his wife (Ueto Aya) and son (Takahashi Rai) appear to him to be wearing masks. Their expressions, their emotions, he cannot discern them. He has no idea if he does indeed love his wife and child, leaving him anguished. On the other hand, in Ieji's memory, is his affection for his ex-wife (Mizuno Miki), whom he divorced 5 years prior, and his daughter (Yamaguchi Mayu).
During the vaccuum of these 5 years, what were his days like? To unearth this, with a mysterious bunch of 10 keys left in his hands, Ieji sets off on a journey to discover his past self. In the midst of his searching, he gets to know more about the cool-headed workaholic that was his past self. For the current kind-hearted Ieji, the existence of this unimaginable figure is gradually becoming more apparent.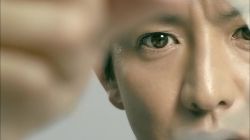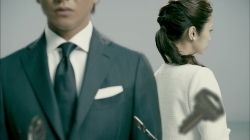 'What is the mystery behind the bunch of 10 keys?'
'Why did he separate with his wife and child in the past?'
'And, why does his current wife and child look to him to be wearing masks?'
With the keys in hand, sometimes comical, sometimes heartfelt, sometimes black, we will sketch the figure of Ieji as he visits the houses of the people who were involved with his past.
Translated profiles for the cast of characters:
http://rz-jocelyn.livejournal.com/46944.html
Description of Episode 1:
http://rz-jocelyn.livejournal.com/46675.html
D-Addicts Webpage:
http://wiki.d-addicts.com/I%27m_Home_%28TV_Asahi%29
Source and Official Website:
http://www.tv-asahi.co.jp/imhome/