Entries (in chronological order of nicks who entered):
This is just to summarize the total entries on one page for ease of browsing. Please continue to use the other thread to make your entries and discuss others' entries and ideas:
http://www.d-addicts.com/forums/viewtopic.php?t=10074
Mods, feel free to edit this post if new entries are added, or I can do it as they come along as well
New entries will be copied to this summary page. This thread is locked to keep the discussion and new entries in the other thread. This is just so people won't have to fish through 8+ pages to see the entries and so they are sorted by each nick.
Updated: 1/11/05, 12:02 AM EST
NatNat
Pale-MuN
animetama
neonkinpatsu
zaza_tk87
Yashiro
clouds421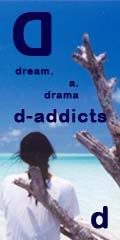 babyguh
_FlaYer
Kai Lien
puccakiss79
osora
Sana
Jud
MemeX
oinkyoink
anduria
saii06
Artemis

m1ssnana
tracy
Yomy Chan
lilswtangel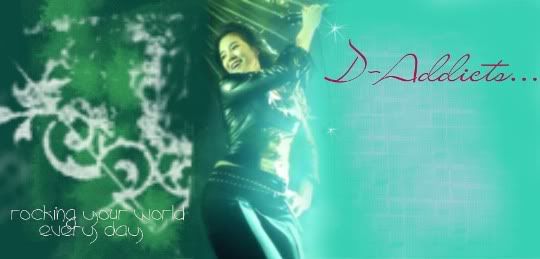 BlueMiruku
snanime






yangkuang
ShaolinMunky



Starlitedr3amer


techie
lilaznldy
Kaitler
Jholic
tv_addict




rlynxen
ANONYMOUS ENTRIES