[spoiler]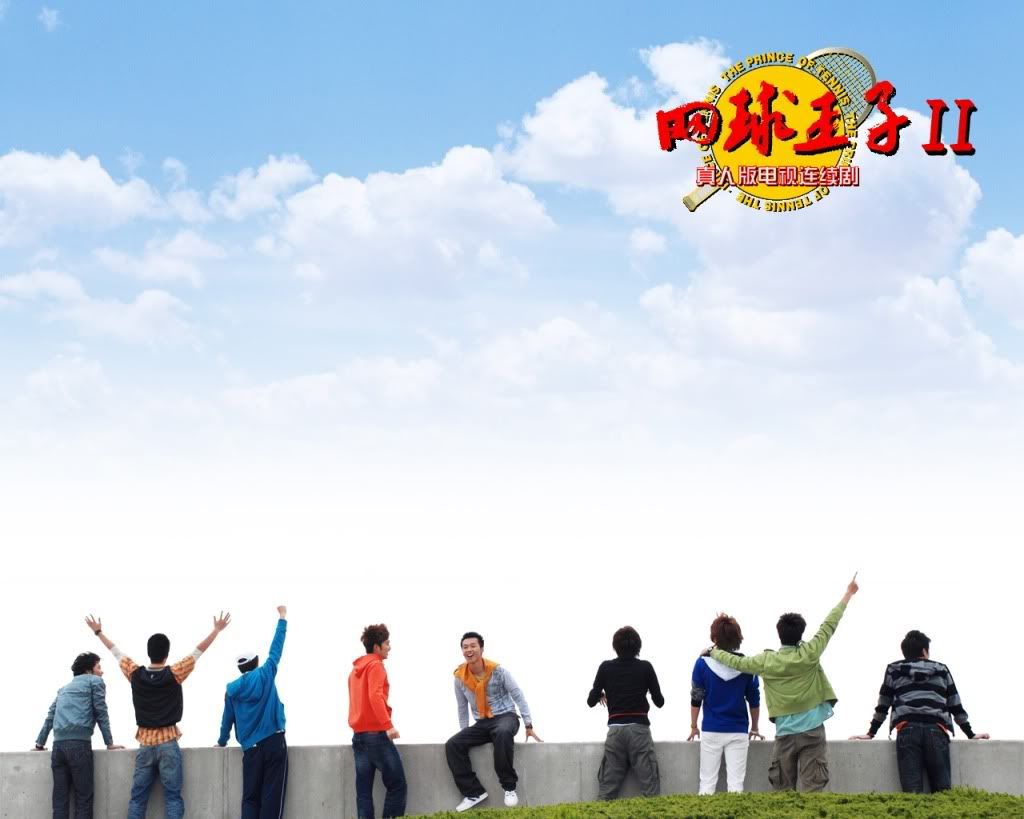 [/spoiler]
HI,
Here are the Simplified Chinese subs for the The Prince of Tennis II .I've croped black bars so the Simplified Chinese hardsub of the video while encoding the DVD file .
Thanks to my friends Harashiroi and 23 for subbing the drama.
Enjoy
Credits:
Chinese Typing:Harashiroi(ep1,4,6,7,15) SleepyCake(ep5,15,19) 23(ep2)
English translation:SleepyCake(ep4,5,19)
Timing:SleepyCake
ASK FOR HELP
I accidentally deleted episode 11,13,17-20 when trying to create the complete batch torrent for the POT2 yesterday .Is there someone could help me make the torrent ?It'll be a great help .Thank you.
NOTE
Please rename ep1-9 as The Prince of Tennis II EP01.mkv,The Prince of Tennis II EP02.mkv etc.It can avoid a disoder.And the name of complete batch torrent should be The Prince of Tennis II
[spoiler]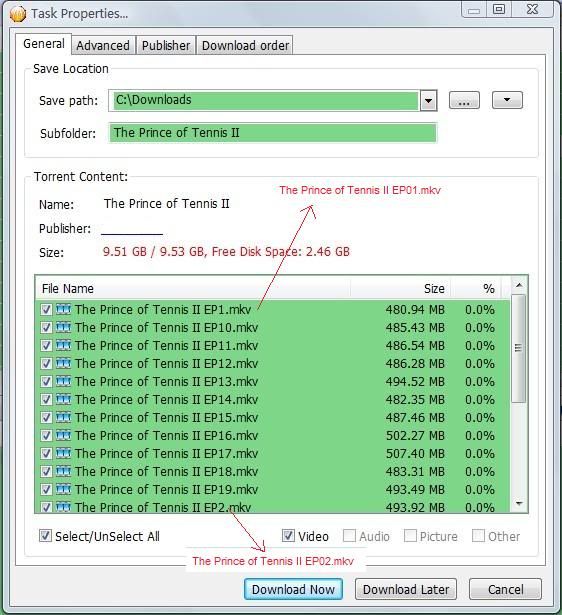 [/spoiler]
Update
Dec 15, 2009 English sub for EP4 (with nimi episode unsubed to English)
Dec 22, 2009 Simplified Chinese sub for EP 6
Dec 23, 2009 EP1.CHS Version1.1
A few fixes for timing
Jan 10, 2010 EP5.ENG_CHS.ssa
Feb 5, 2010 EP7.CHS.ssa
Mar 21, 2010 EP19.ENG_CHS.ssa
Mar 22, 2010 EP4.ENG_CHS2.ssa COMPLETE ver.
Apr 8,2010 EP15.CHS.ssa
Torrents for the RAW