I'll Be Your Destiny Fansubs vous présente: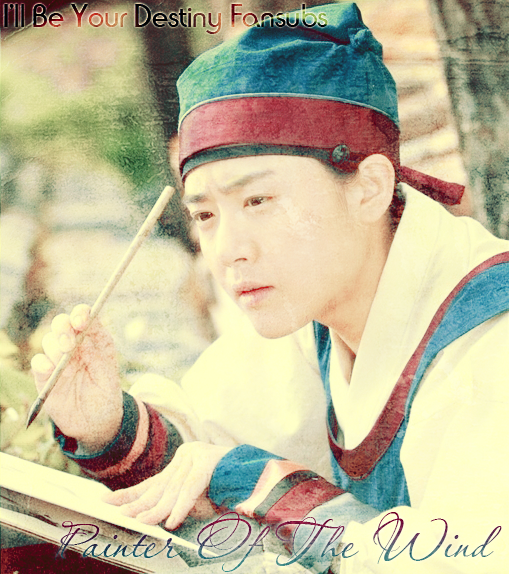 Painter Of The Wind // 바람의 화원
SBS // 20 épisodes // 2008 // Mercredi-Jeudi
Réalisateur: Jang Tae Yoo // Scénariste: Lee Eun Yeong

Site officiel: http://www.kbs.co.kr/drama/slingshot/
Fiche Wiki D-addicts: http://wiki.d-addicts.com/The_Painter_of_the_Wind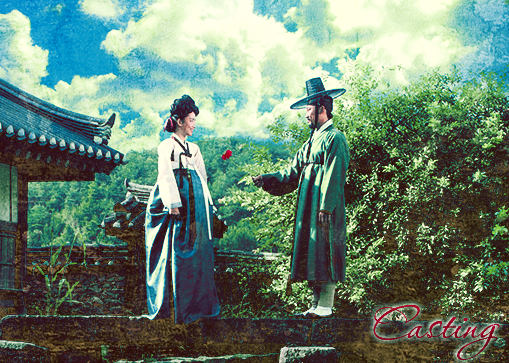 Moon Geun Yeong
: Shin Yon Bok
Park Shin Yang
: Kim Hong Do
Ryoo Seung Yong
: Kim Jo Nyeon
Bae Soo Bin
: Roi Jeong Jo
Moon Chae Won
: Jeong Hyang (Gisaeng)
Lee Joon
: Shin Yeong Bok
Lim Ji Eun
: Reine Jeong Soon
En 1766, Kang Su-hang, peintre et membre supérieur de l'administration artistique du royaume, trouva la mort après avoir été secrètement chargé d'une mission par le fils du prince, qui deviendra plus tard le Roi Jungjo (1752-1800, 22ème roi de la Dynastie Joseon). Cette mission était de peindre un portrait du prince. Seo Jing, autre membre de cette administration, périt lui aussi, alors qu'il enquêtait sur la mort de Kang Su-hang. Par ailleurs, la femme de Seo Jing fut assassinée, et sa fille portée disparue.
Dix ans plus tard, Kim Hong-do, membre supérieur de l'administration artistique, découvre un talent exceptionnel en Shin Yun-bok, un nouvel étudiant de cette administration. Hong-do essaye alors de tout mettre en œuvre pour protéger Yun-bok des conspirations qui l'entourent. Kim Hong-do et Shin Yun-bok deviennent les yeux du Roi, avisant celui-ci de la réalité de la vie des sujets du Royaume. Cependant, des comploteurs influents résident à l'intérieur des murs du palais, et ne tardent pas à faire expulser les deux peintres. Le Roi décide alors secrètement de leur confier la mission de retrouver le portrait de son père, peint dix ans auparavant par Kang Su-hang. Hong-do et Yung-bok retrouveront-ils ce portrait malgré les nombreux dangers et pièges auxquels ils devront faire face? Lors de leur recherche, d'étonnantes révélations seront dévoilées…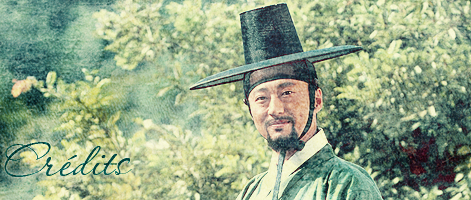 Nous traduisons en majeur partie ce drama grâce aux sous-titres anglais inclus dans le coffret DVD mais nous tenons quand même à remercier le site Bimbibap pour son travail qui nous est très utile à l'étape de la traduction grâce aux résumés et sous-titres qu'ils proposent
.
Traduction: Ishida21
Correction: Saatiya

Notre Site Internet
http://www.ill-be-your-destiny-fansubs.com/

Notre page d'avancement sur nos projets:
http://fansub.d-addicts.com/Ill_Be_Your_Destiny_Fansubs

Les épisodes seront disponibles sur notre Site Internet:
- Vidéo XVID - Avi - Résolution 640*360
- Vidéo H264 - Mkv - Résolution de 720*400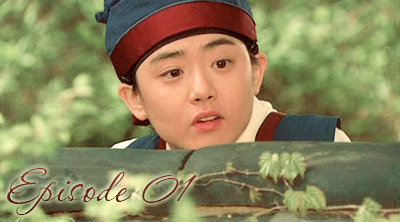 Les vidéos de cet épisode sont disponible à cette adresse:
http://www.ill-be-your-destiny-fansubs.com/2009/09/painter-of-the-wind-episode-01/