I'll Be Your Destiny Fansubs vous présente:
Story of a Man // The Slingshot // 남자이야기
KBS2 // 20 épisodes // 2009 // Lundi-Mardi
Réalisateur: Yoon Seon Sik // Scénariste: Song Ji Na

Site officiel: http://www.kbs.co.kr/drama/slingshot/
Fiche Wiki D-addicts: http://wiki.d-addicts.com/A_Man%27s_Story
De gauche à droite:
Lee Philip
: Do Jae Myung
Han Yeo Woon
: Chae Eun So
Park Yong Ha
: Kim Shin
Kim Kang Woo
: Chae Do Woo
Park Si Yeon
: Seo Kyung Ah
Park Ki Woong
: Ahn Kyung Tae
Lee Moon Shik
: Park Moon Ho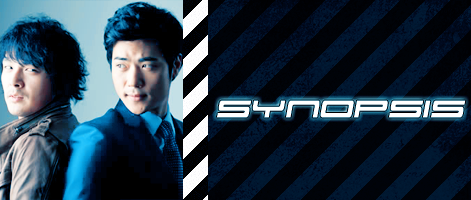 Kim Shin menait sa vie sans se soucier du lendemain aux côtés de sa petite amie Kyung Ah, mais tout change lorsque son grand frère se suicide suite à la faillite de son entreprise. Il laisse derrière lui d'importantes dettes que Kim Shin doit rembourser au plus vite.
Afin de venger la mémoire de son frère, Kim Shin commet un geste irréparable qui va l'envoyer en prison.
Il y apprend qu'un homme, Do Woo, était la personne responsable de la faillite de l'entreprise de son frère, grâce à une mystérieuse jeune fille, Eun Soo, qui s'avère être la petite soeur de Do Woo, lorsque celle-ci vient lui présenter ses excuses au parloir.
Kim Shin décide alors de profiter de son incarcération pour mettre en oeuvre sa vengance.
Se joindront à lui Kyung Tae, un génie autiste, Jae Myung, qui veut également se venger de Do Woo, et Moon Ho, l'oncle bienveillant de Kyung Tae.
Entre temps, Kyung Ah, qui mène maintenant une toute autre vie, a ainsi eu l'occasion de rencontrer Do Woo, un homme froid et calculateur.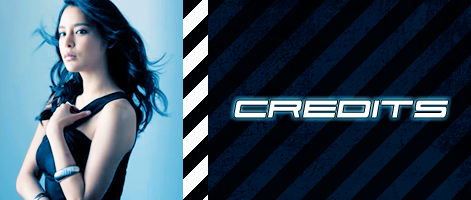 En premier lieu un grand merci à
WITHS2
de nous avoir accordé l'autorisation d'utiliser leurs sous-titres
Traduction: Ishida21
Correction: Saatiya

Notre Site Internet
http://www.ill-be-your-destiny-fansubs.com/

Notre page d'avancement sur nos projets:
http://fansub.d-addicts.com/Ill_Be_Your_Destiny_Fansubs

Pour télécharger les épisodes:
http://aja-aja.com/regular/story-of-a-man

Les épisodes HD / 720p seront disponibles sur notre Site Internet.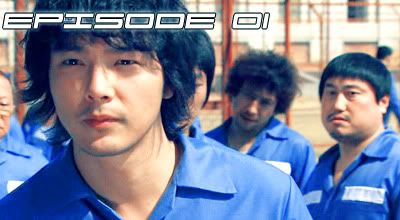 La raw HD / 720 de cet épisode est disponible à cette adresse:
http://www.ill-be-your-destiny-fansubs.com/2009/06/story-of-a-man-episode-01/