Hello, everyone! My sister(
Hidden
) and I(
Lhica
) will be subbing the Filipino drama or telenovela
Pangarap na Bituin / "Star of my Dream"
. This will be our first drama to sub, we're newbies, so i hope everyone will be every understanding. We'll try our best to finish episodes as fast as we can.
FYI: Filipino dramas are very long (sometimes more than 100 episodes), however, that's only because they show it every day, except saturdays and sundays, for about 20-30 mins.
Also, i think NOYPI fansubber was planning on subbing this, but since Sana Maulit Muli might be the drama that they're going to sub (based on the poll), we'll be subbing Pangarap na Bituin.
Sarah Geronimo plays Emerald Gomez
Rica Peralejo plays Sapphire Gomez
Maja Salvador plays Ruby Gomez
Jericho Rosales plays Terrence Rodriguez
Cherry Pie Picache plays Alberta Tuazon
Joel Torre plays Cocoy Mendoza
Rio Locsin plays Lena
Pooh plays Pappy Berns Bautista
John Arcilla plays Atty. Benedict Tuazon
Jay-R Siaboc plays Jeffrey Tuazon
Alex Gonzaga plays Chorva Ayala
Pangarap Na Bituin is the latest teleserye that will mirror the reality behind the glitz and glamor of the showbiz world. Rica Peralejo, Sarah Geronimo, and Maja Salvador play the Jewel Sisters, a singing pop trio who will walk the royal yet sometimes rocky road to fame. After the tragedy that left their parents dead, Sapphire (Rica), Emerald (Sarah), and Ruby (Maja) are accidentally separated from one another. But one dream will make their paths cross, and together, they will make music that fans all over the country will deeply adore.
At first, they will all think that their love for one another as sisters will see them through the challenging life as celebrities. But little did they know that there is more to dream than the wealth and glory. Sapphire is willing to do whatever it takes to get ahead. Emerald wants to be with Terrence (Jericho Rosales), but the manipulative manager Alberta (Cherry Pie Picache) will stand against their love. Ruby will battle with her own insecurities to gain the self-esteem she needs.
Pangarap Na Bituin also stars top-notch actors namely Joel Torre, Rio Locsin, John Arcilla, Sandy Andolong, and today's fresh faces JR Siaboc and Alex Gonzaga. Directed by Trina Dayrit and Eric Salud, this new teleserye will feature the best of drama and music. (
www.abs-cbn.com
)
___________________________________________________________________________________________________________________________________________
I was thinking of a way that people will be able to get the videos, since we're only doing softsub(for now). Therefore, I will be uploading the videos at VEOH. It's the easiest way for me to upload it and the easiest way for you to be able to download it. Download the veohtvbeta first. You can use that to download the video. Don't use the veohPlayer, that software is so big. It will only take around 15-20 mins to download the video... save the softsub... put the sub and the video in the same folder with same names... and you're ready to go. Watch it on Media Player Classic.
Here is our page in VEOH:
http://www.veoh.com/users/catvduo
Episodes 1-3 is already in veoh. Have fun watching it!!!
If there are things that we can do to make the subtitles better, We would love to hear your opinions!!!
More pics (courtesy of
www.sarahgeronimo.com
)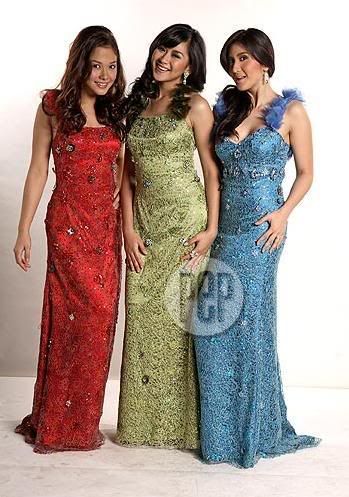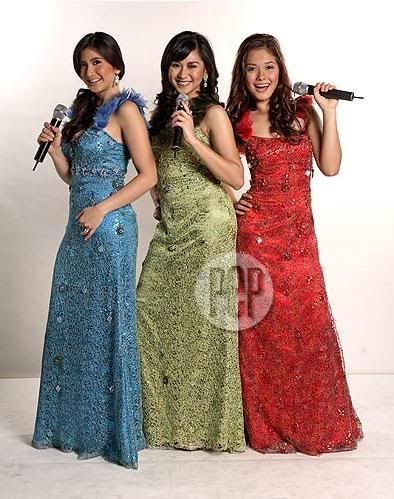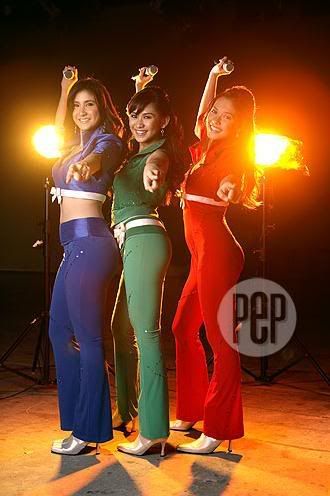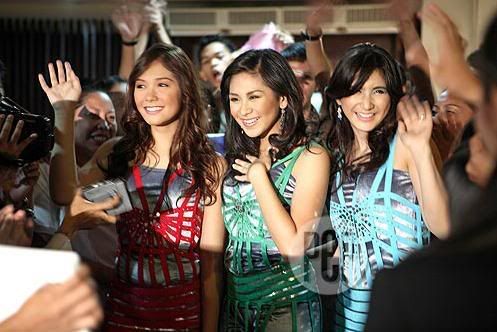 Sapphire(Rica Paralejo)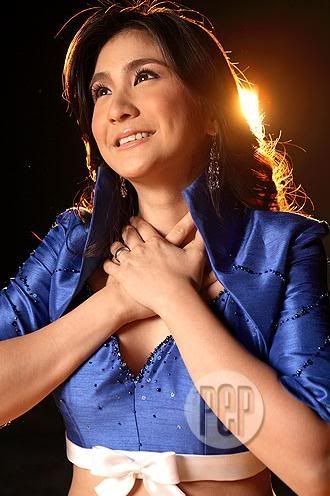 Emerald(Sarah Geronimo)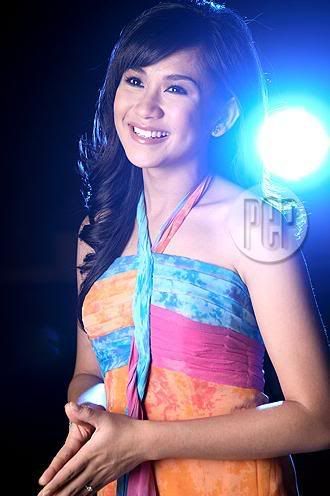 Ruby(Maja Salvador)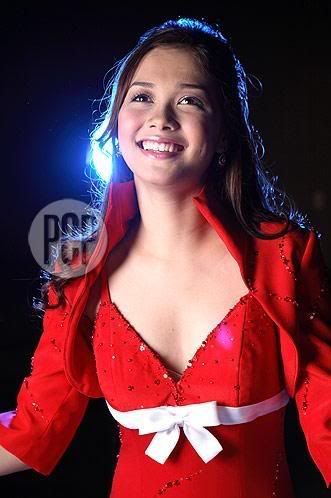 Terrence(Jericho Rosales)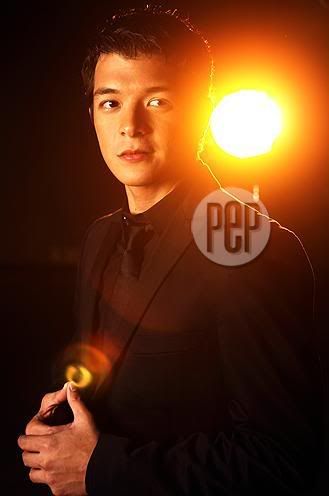 Terrence and Emerald