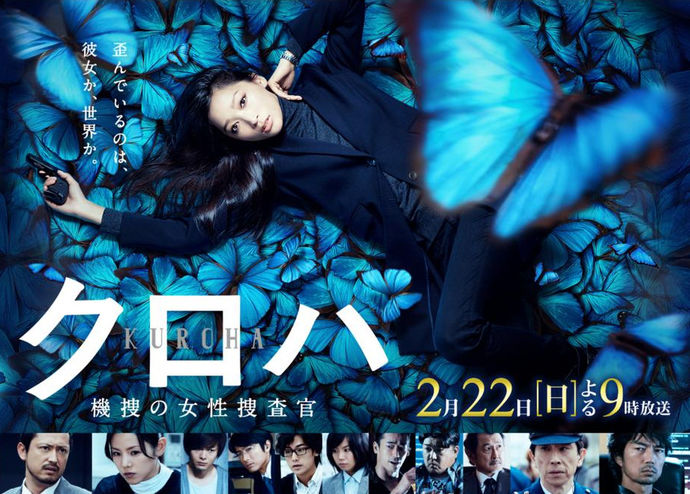 Summary from jdramas.wordpress.com:
Detective Kuroha Yu (Anne) is a sharp shooter who works for the Mobile Investigation Unit of Kanagawa Prefectural Police's headquarters. Her unit would rush to the scene and conduct the initial investigation when a case occurs. One day, the bodies of 14 men and women are found frozen to death in rental containers in the harbour district.
It's my first time subbing a Police drama so go easy on me. I had couple of problems with "police jargon" so I don't know if I translated it properly. I changed some parts of conversations in "voice chat" scenes - I don't want to go into details but if I left direct translation it could cause some confusion(or maybe I just missed it's meaning...). English is not my native language so there may be some mistakes. I tried to catch some obvious ones but if someone happen to spot anything please send me a msg.
Japanese subs by jpsubbers
Raw thanks to furransu.
Enjoy!
EDIT: Uploaded subtitles again with some corrections from
brye826
(Thank you!)