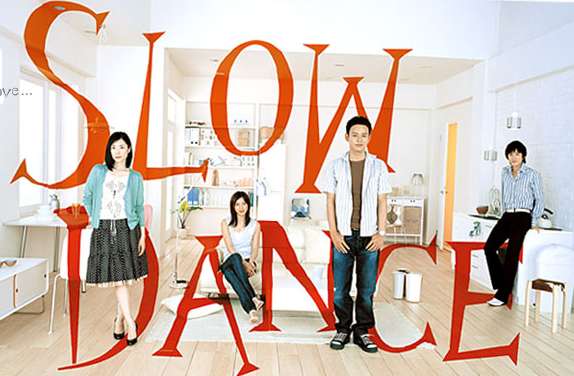 Hello,
here are the Japanese subs of Slow Dance.
They came from the DOA rebroadcast share of the serie.
They have several parts cut if compared to the SD version but the whole series is enjoyable pretty well anyway.
Note: I have added the resynced English subs to the original thread, just in case someone wants them.
Enjoy.