One and a Half Summer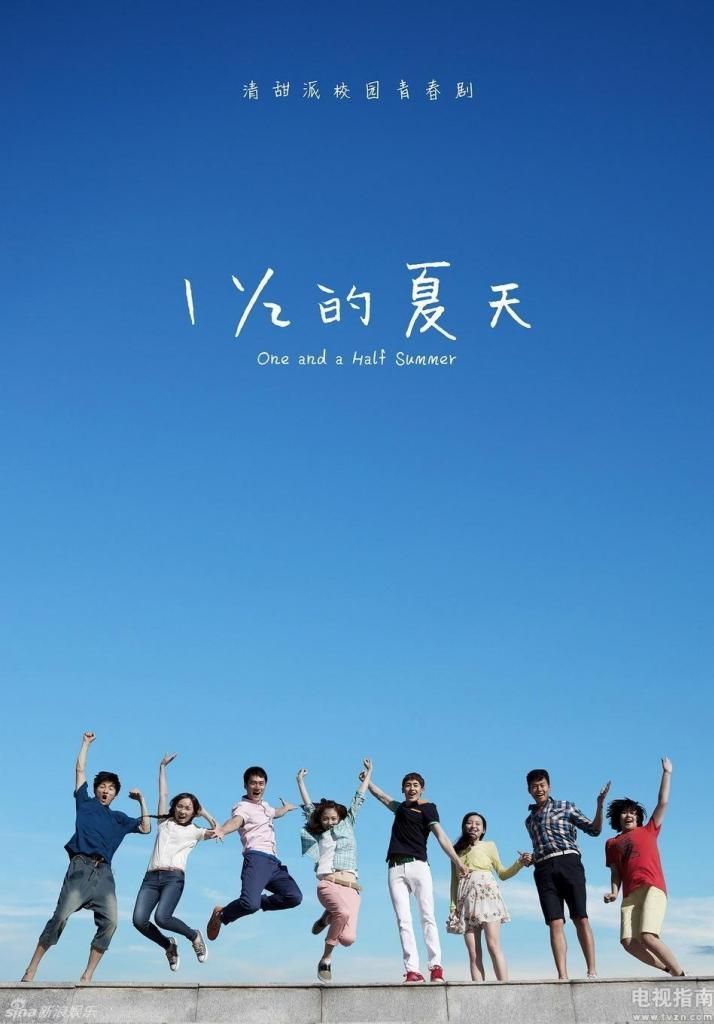 Details
Title: 一又二分之一的夏天
Also Known As: One and a Half Summer; Yi You Er Fen Zhi Yi de Xia Tian
Year: 2014
Directed: Zhang Lin Zi
Genre: Youth, school, romance
Episodes: 27
Broadcast Network: Dragon TV
Runtime: 23 June 2014 - 02 July 2014
Language: Mandarin Chinese
Subtitled by: 粉絲字幕~Fensi Subs~
Synopsis:
Zhang Hao emigrated to the United States as a child, but he returns to China to attend college in order to find his first love Shu Qing, who he met by chance while traveling abroad. He quickly befriends Luo Man and her childhood friend Li Xiu Qi. The three students decide to form a music club in their free time under the guidance of Luo Man's father, Professor Luo. They get the chance to showcase their musical talents at the pub Luo Man works at thanks to Luo Man's boss Ding Ling. Zhang Hao is able to find Shu Qing, but she rejects him, and he finds himself secretly falling for the kindhearted Luo Man. Li Xiu Qi also faces his own feelings towards his childhood friend.
Reality collides with dreams as the three friends, along with their professor, give their all to get their band to even bigger stages. Their lively university life teaches them about the ups and downs of life while also propelling them towards their futures.
Download RAW here (DDL) and here (torrent).
Happy watching~ ^^