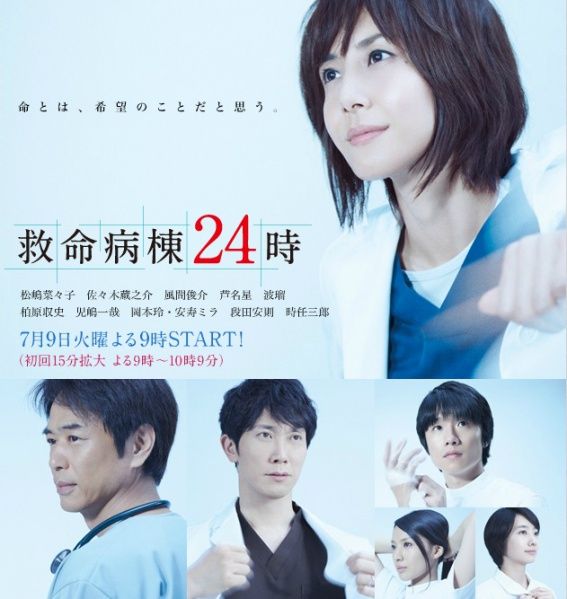 I was skeptical at first; it's probably suicide to sub a medical drama for a first timer. But I'm just gonna give it a go. I'll try my best to catch up with the series!
Please let me know if the timings are off.
The subs are timed to the raws from
http://jdramacity.blogspot.sg
.
Status
Episode 01 - Released on 03.08.2013
Episode 02 - Released on 06.08.2013
Episode 03 - Released on 08.08.2013
Episode 04 - Released on 10.08.2013
Episode 05 - Released on 14.08.2013
Episode 06 - Released on 18.08.2013
Episode 07 - Released on 25.08.2013
Episode 08 - Released on 29.08.2013
Episode 09 - Released on 06.09.2013
Episode 10 - Released on 16.09.2013
It was fun subbing this drama. Thanks for watching!
A friend and I are setting up a fansub group. You may want to head down to
http://whathesub.livejournal.com
if you're interested.
Hardsubs are up on the livejournal. It's locked so I'm afraid you'll need an account to access them.