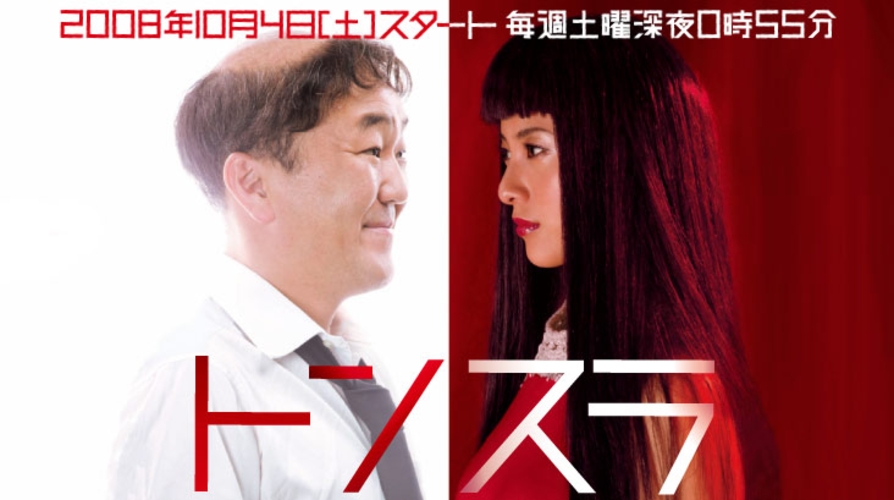 "Tonsura.
Meaning: shaving one's head round at the very top.
Rite of passage for Christians becoming clergymen.
This is a 12-day story of a popular novel writer who can't write anymore
and a good-for-nothing editor who wants her manuscript.
By the way, this man has no relation with Christian faith whatsoever."
Tonsure is a 2008 late-night drama. It stars Yoshitaka Yuriko as a novelist facing writer's block and Nukumizu Youichi as her easily-exploitable editor. Two great character actors in an unconventional, offbeat drama - what's more to ask?
We're picking the series starting from ep. 2, where ZeeSeeS left it.
read more:
dramawiki
For episode 1, look here
Do
NOT
upload the release onto streaming sites of some sort, but feel free to share the links to the file with your friends and family.