第一桶金
Some shots of the cast: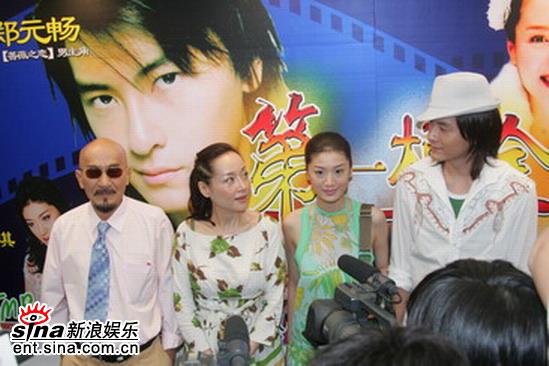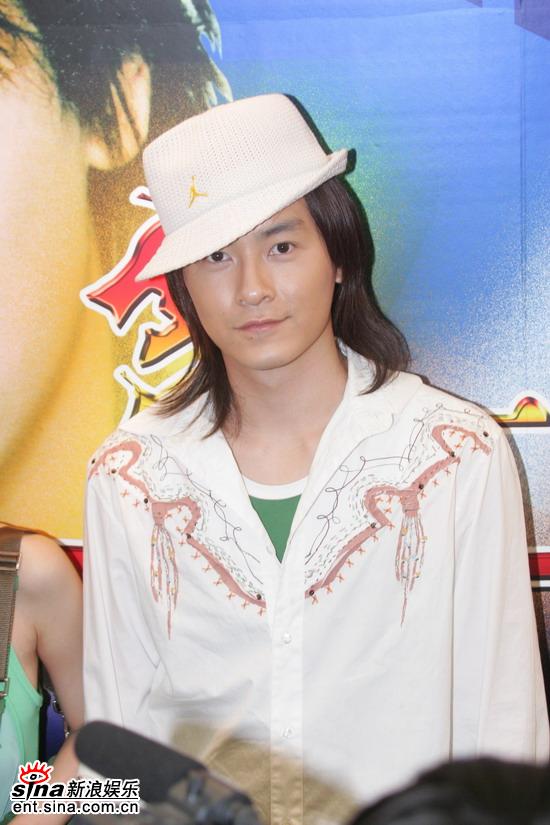 I don't really have much info on this(I'm somewhat illiterate in Chinese), But if someone does, please post a link or translate the info for us all.
This version is VCD quality and also has dubbed Mandarin voices since it's the Chinese version. But does anyone know when the Tawainese version will be out(with Joe's real voice ), I hope it comes out.
*Edit- hmm, maybe it won't come out in Tawain, since in the first episode, you can see a Chinese flag hanging in the background, and unless they graphically change it to a Tawainese flag, I doubt they will air that in Tawain, but DVDs may come out. Just my 2c.
It's a comedy, and it looks really funny so far.
BTW, I have timing for this series too, so if anyone is interested in subbing, please PM me.