I'm Sorry, I Love You - 01 (RAW)
Raw provided by CTF
Air date: November 8th, 2004
eng subs: http://www.d-addicts.com/forum/download.php?id=650
Cast: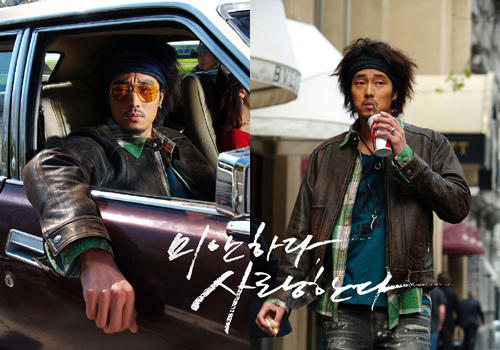 So Ji-seob as Cha Mu-hyeok
Starred in: What Happened In Bali, Glass Slippers, Thousand Years of Love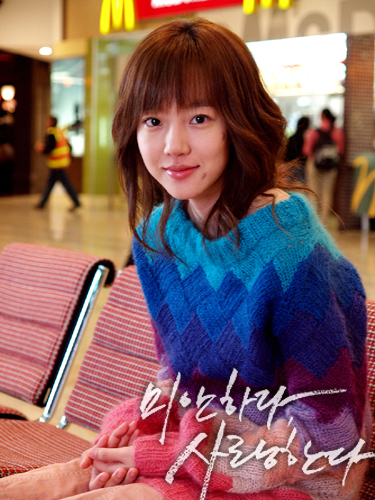 Lim Soo-jung as Song Eun-chae
Starred in: ing (movie)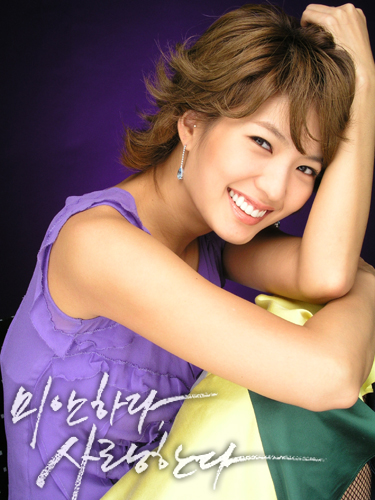 Seo Ji-young as Kang Min-joo
Starred in: None. She's a member of the pop group, S#arp. She's the girl that dated Ryu Shi-won for a while.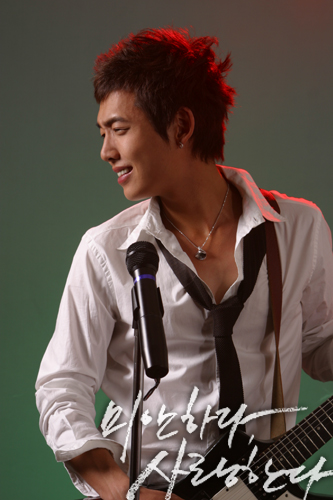 Jung Gyung-ho as Choi Yoon
Starred in: You'll Get To Know