Hi!
I just came across a new Drama that is going to be aired on December 26, 2006. And I am just wondering if a subbing team had already picked it up as one of their projects.
From what I see in the pictures I believe that this one is going to be a romantic comedy.
Here's some info: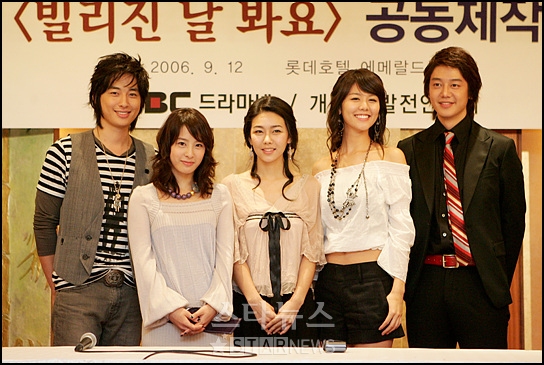 Episodes: 26
Lee Ji Hoon will be playing the talented by jobless singer Choi Hye Sung. Park Hee Bon will be playing Ryu Bang Hee, a girl who is one-sidedly in love with him.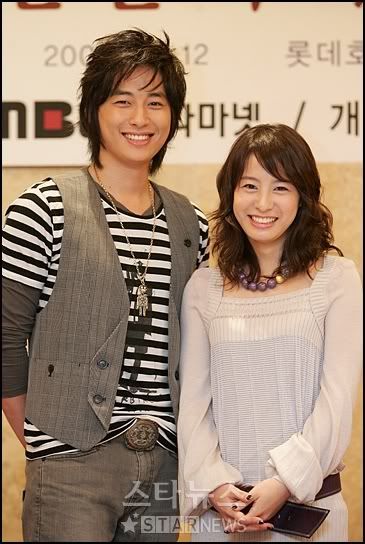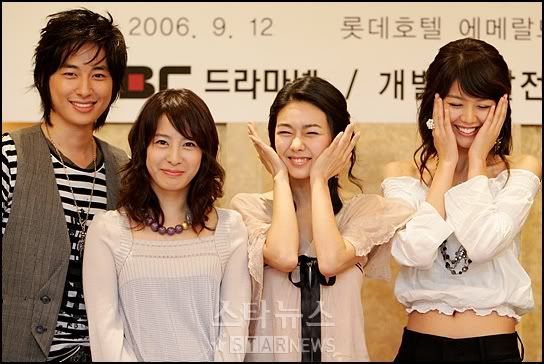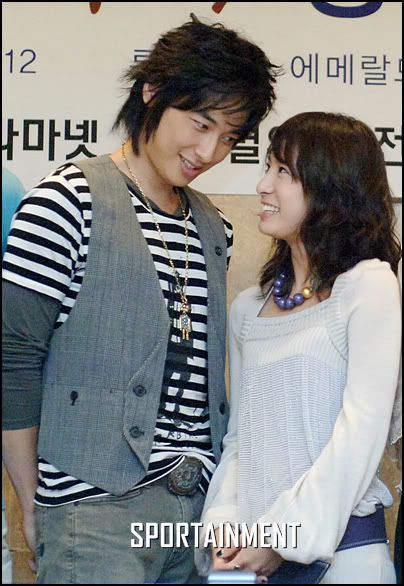 here is the soompi link:
http://www.soompi.com/forums/index.php?showtopic=86175