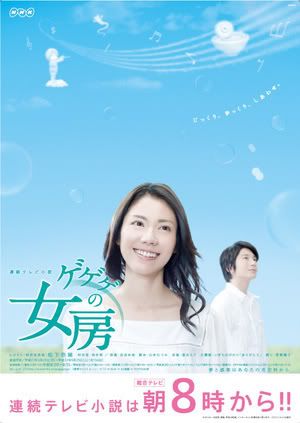 You can read introduction to this drama here:
http://www.d-addicts.com/forum/viewtopic_86655.htm
Notes about the soft subs:
1. Unzip the "Gegege no Nyobo fonts" archive and copy the font files into your computer's Control Panel > Fonts folder
2. Make sure the softsub files the same as that of the raw video's file name.
3. Do not encode/hardsub the video using our softsubs and do not edit the credits.
Gegege no Nyobo fonts:
http://www.mediafire.com/?322mv2ex0eyaaz7
Make sure the fonts come out like in below.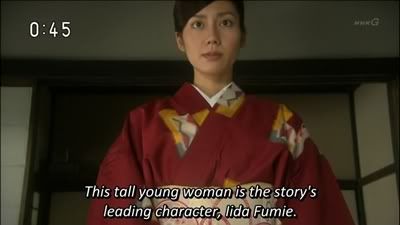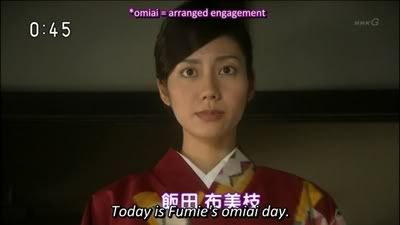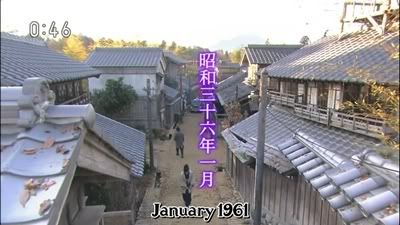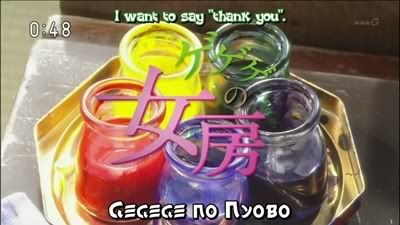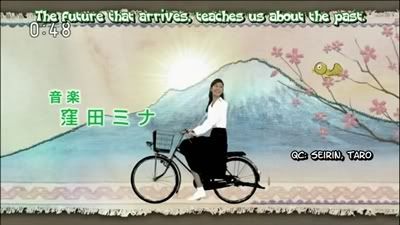 GEGEGE Fansubbing Team
Translator: yanie, taro, qisaki, Sean-kun, Taketo
Timer: taro, Saltine, nichiya, Kheemo, Elodine, E, Didine, hicha
Typesetter: yanie, Kheemo, E, Didine
QC: seirin, CatherineB, lkram, Animeswordmaster
Special thanks to y0ssy
for ripping the timed sub files for Week 20-26!
**This is a FREE FANSUB.

We do not

make any money from subbing this drama, we do it on our own will and we just would like to share this drama to others who don't understand Japanese
Gegege no Nyobo Complete Episodes (Ep001-156)