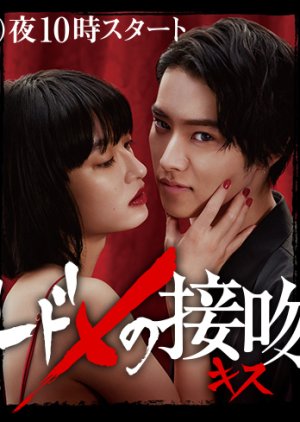 We have decided to pick this drama as the first episode was a lot of fun.
We will aim to get the episodes out on a weekly basis.
The subs are timed to the Nyaa RAWS - thanks Nyaa uploaders or J-RAWs -thanks to J-RAWs uploaders.
We will use which ever RAWs are first available.
Thanks to Jsubbers for the Japanese subs.
As always there are bound to be mistakes ect as we are far from fluent in Japanese but we have done our best.
Enjoy
Thanks to everyone that has commented, we really do appreciate it. This drama has been a lot of fun and we hope you have all enjoyed it too. If anyone knows anywhere that has the parallel episodes, please let us know, we want to know how the story ends!
Please do not share these subs on other sites, but feel free to add a link here