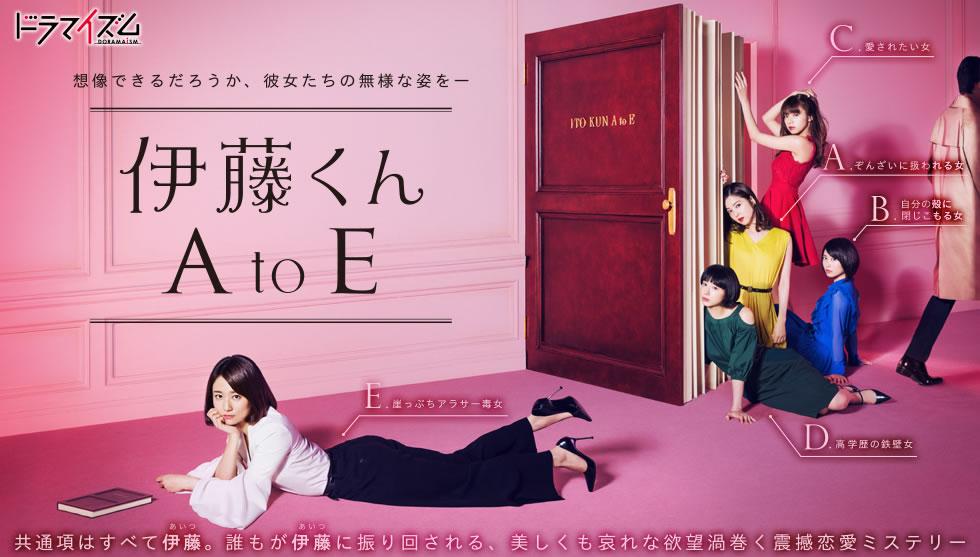 Synopsis
Yazaki Rio is a 32-year-old screenwriter. She was once popular, but not anymore. In her past, she wrote hit drama series Tokyo Doll House. Since then she hasn't written any other hit titles. One day, Yazaki gives a lecture. She gives out a questionnaire and from the answers, notices four women in her audience are dating the same man. Yazaki decides to write a drama series based on these women's love story.
This is our second subbing project. We're still learning both Japanese and English so mistakes are likely. We will take some time to sub because of our real life so please bear with us. Again, any positive feedback is highly appreciated!
As for episode 1, it's 100% translated, QC is next and hopefully it can be released tomorrow or so
Please ask first if you want to re-translate, and do not stream from this subs!
You can find the raws at
https://nyaa.si/?f=0&c=0_0&q=ito-kun
Thanks to VampireXxX for raws.
Thanks to Jpsubbers for jpsub.
Thanks to Keiko1981 for retimed subs.
Translator + styles : Varion
Editor : nanon_chan23
TLC + QC : bertowski