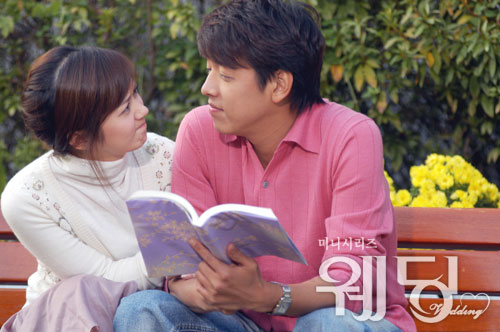 Title: Wedding, Wedding Bliss
Category: Drama/Romance
Sarrring: Jang Nara, Ryoo Shi-won, Lee Hyun-woo, Myung Se-bin
Director: Kim Won-yong
Writer: Oh Su-yeon
Fansub team: mangosteen, sunniegurl, JD, f18, galaxie, BaBa and Em1812@d-addicts & soompi
official site:
http://www.kbs.co.kr/drama/wedding2005/index.html
Synopsis
'Wedding' is one of those rare stories that provide a glimpse into the ?lived-happily-ever-after? life of a newlywed couple. The series begins with the wedding ceremony of the two main characters.
A daughter of a rich family and a music college graduate, Se-na (played by Jang Nara) works as a house manager at a theater, and is one day introduced to Seung-woo (played by Ryoo Shi-won), a diplomat from rather humble beginnings. Soon, the two tie the knot, but as time goes by, they clash over virtually every issue due to their widely different backgrounds and life values.
As the marital discord grows, Seung-woo's relationship with Yun-soo (played by Myung Se-bin), his childhood sweetheart, who he's been in love with forever and who is so much different from his reckless wife Se-na, creates even more problems b/w husband and wife. The two of them continue to grow apart, and they each start to question their wedding vows. Will theirs be a 'happily ever after'?
Casting
Jang Nara as Lee Sena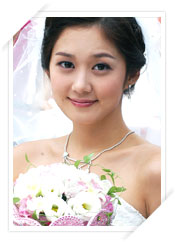 A piano-major graduate of a music college, Se-na grew up in an affluent family, and currently works as a house manager at the Seoul Arts Center. She has a sassy and cheerful personality and really enjoys her work, but lacks enthusiasm and passion to succeed in her career. She is more interested in interior decoration and household chores, and thinks marriage is exactly what she needs.
Ryoo Shiwon as Han Seungwoo: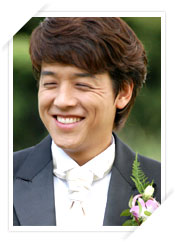 Seung-woo had dreamed of becoming a writer since his childhood, but had to give up his dream as the oldest son in his family who would never do anything to disappoint his parents. After graduating from college, he decides to become a diplomat, and currently works at the Foreign Ministry. He is responsible, honest and remarkably erudite.
Myung Se-bin as Shin Yun-soo: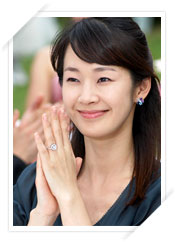 A florist and Seung-woo?s first love, Yun-soo had a difficult childhood, but her upbeat and charming personality can spellbind anyone.
Lee Hyun-woo as Seo Jin-hee: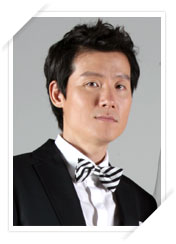 A Foreign Ministry official with 10 years of experience, this man puts priority on his career and ambitions rather than love. He avoids developing serious relationships with women, but when he meets Yun-soo, Seung-woo?s hometown friend, he falls for her warmhearted and scrupulous personality.